Courtney Duty started CD Excavating over 16 years ago and dedicates himself to giving clients the best excavation service in Pierce County and the surrounding areas. Courtney, who is licensed, bonded and insured dedicates himself to delivering quality with every task he completes.
You may not require a huge team of workers who overcharge for unproductive and unnecessary work. Courtney does not run his company like a corporation. He takes his time and does the job right. He works one on one with all of his clients and goes above and beyond for everyone. He will guide you in a direction with solutions that work. With Courtney Duty, you get the job you want completed with quality workmanship at an affordable price.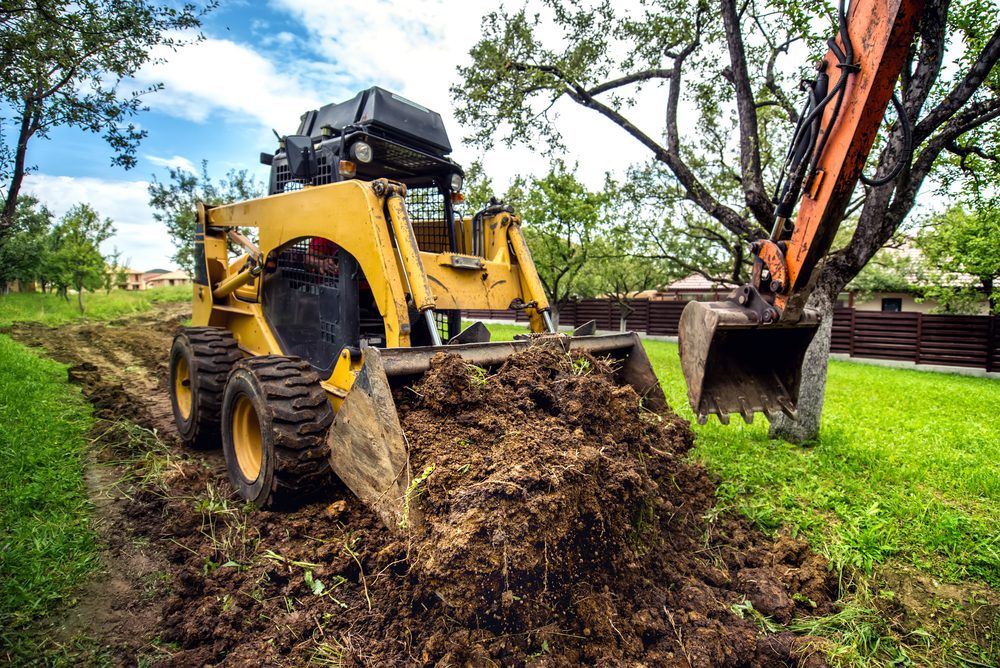 Courtney values his clients greatly and is excellent at listening to your ideas, forming a strategic plan, and converting your landscape into a beautiful and functional living space.
From beautiful, durable paving stone patios, driveways and walkways to elegant fire features, yard curbing, retaining walls and more, we offer a variety of products to transform your space and fit your unique needs. Allow us to help you get started with a complimentary consultation with our expert designer, Courtney Duty.
Your outdoor landscaping is unique and different from anyone else's. Each piece of land has individual characteristics—both positive ones and flaws—and Courtney draws out the greatest parts of your landscaping with these naturally distinct elements, creating a distinctive look that brings your vision to life.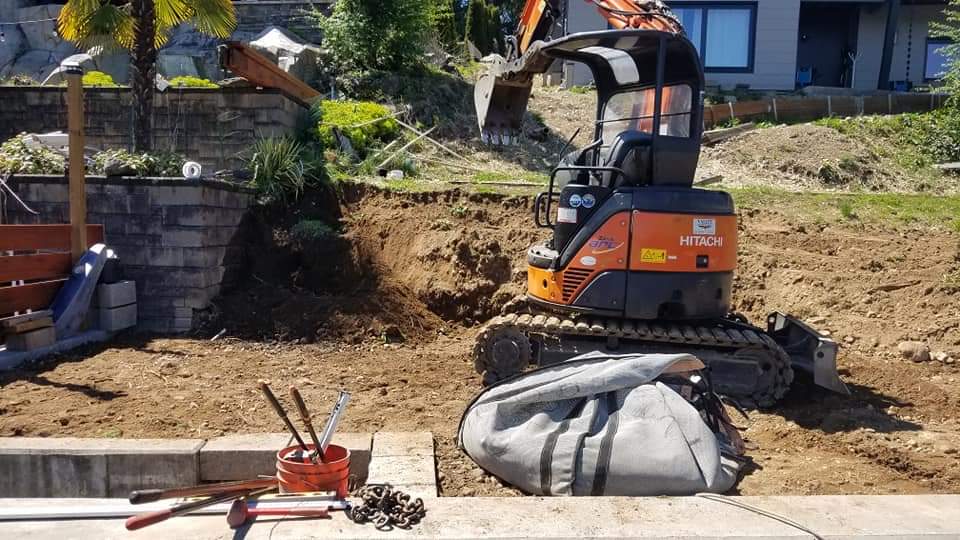 Courtney Duty provides excavation services with a unique approach to curb appeal. He understands how the winters in the Northwestern Washington areas wreak havoc on our driveways, landscapes, and yards. He is here to help you clean, level, or grade your land with renovation and renewal that creates a visually pleasing property.
The majority of our work is residential, but we can work on commercial projects as well. The majority of Courtney's work experience is residential with various commercial projects. Backed by over a decade of experience, he specializes in excavation jobs of various kinds, including septic systems and landscape excavation, site preparation, tree removal, snow removal, drainage, demolition, rock wall construction, and much more.